Belledune Municipal Government
The Municipal Government of Belledune was incorporated in 1968. The current government is comprised of a Mayor and 5 Councillors. Two Councillors are Elected by Ward and Three Councillors are Elected at Large. The Mayor is Elected at Large. The Deputy Mayor is elected by the elected council. 
The current iteration of the council was elected in 2016 with a quadrennial election planned for May 2020.
The Municipal Government of Belledune is governed by the Local Government Act of New Brunswick. The activities of the Village are directed by the elected council and executed by the Administrative Staff and Public Works. Regular Council Meetings are held every third Monday of the month, with exceptions in the case of holidays, and are open to the public.
The Village of Belledune is responsible for the maintenance and upkeep of Municipal Roads and infrastructure, as well as shared responsibility for the secondary highway 134. These services include maintaining drainage systems, winter maintenance and routine upkeep.
The Village of Belledune, in accordance with the Local Governance Act, provides both Fire Protection and Police Services via a dedicated Community Led Volunteer Fire Department, and via Contract with the Royal Canadian Mounted Police.
The Village of Belledune provides opportunities for its residents and those from surrounding communities to lead healthy and happy lives with a great Arena, Sports Fields, Cultural Centres, Gymnasium and a Multi-Functional Banquet Hall.
One of the most important activities of any municipal government is to develop and enact By-Laws and Policies to govern the day-to-day operations, programs and strategic objectives of the community. These by-laws and policies are available for review for the public by clicking the link below. 
Any new by-law or amendment to an existing by-law must be advertised to the public prior to a vote occurring. This is meant to provide an opportunity for the citizens of Belledune to weigh in on the perspective changes. Submissions can be made via presentation, written, email or via the submission form accompanying each instance. You are also able to download pdf copies of approved by-laws and policies.
To see an up to date list of Belledune's current policies and by-laws click the button below.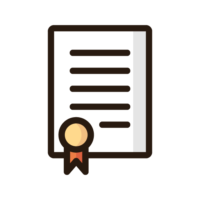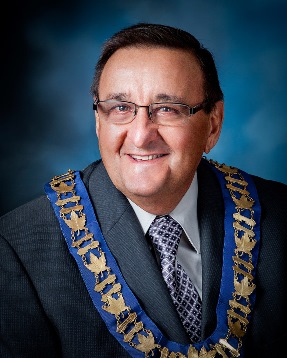 Members of Council, Mayor and Staff of the Village of Belledune welcome you to our community.
Belledune is situated in northern New Brunswick along the Bay of Chaleur, with over 20 km of sandy beaches and a picturesque view that offers tranquility and serenity. Our people are warm and friendly and enjoy discussing the history of our community with its Irish, Scottish, French and Native culture going back over 200 years. Farming, hunting and fishing are activities our local people enjoy.  Our industrial base has given Belledune an identity of urban living in a rural environment.  Our low tax rate and affordable housing is appealing to many. Our Salmon Barrier offers information on the migration of Atlantic salmon returning to spawn in the fresh water of the Jacquet River. The Port of Belledune offers opportunities for new and established business in our community. We would like to welcome you for a visit, as a resident or business who would like to come here.
Mayor Joe Noel
Village Administrative Staff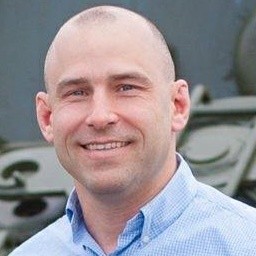 Chief Administrative Officer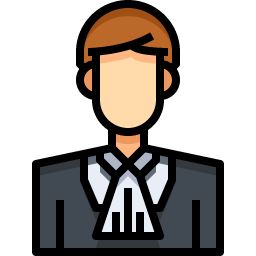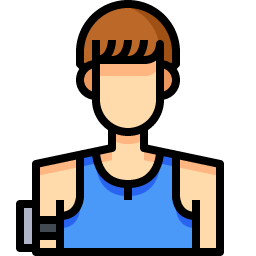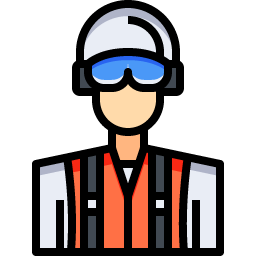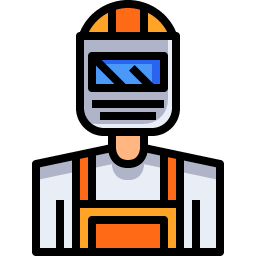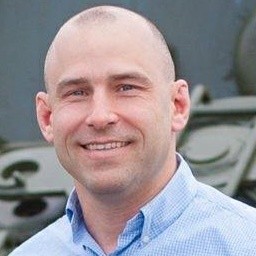 Welcome to the Village of Belledune's website!
As Chief Administrative Officer for the Village of Belledune, I am very excited to work with a progressive Mayor and Council, along side a dedicated and knowledgeable staff. One of our administration's many objectives is to strengthen communication with community and stakeholders, and we hope our new website helps to achieve this goal. I encourage you to take some time to visit our new site, and provide feedback on information you would like to see available.
Mon:  8am-4pm
Tue:   8am-4pm
Wed:  8am-4pm
Thu:   8am-4pm
Fri:     8am-4pm