Available In Economic Development Grants
Belledune is the hidden gem of Northern New Brunswick. A place where natural beauty meets commercial opportunity. With assets like the Port of Belledune, and our light commercial and industrial parks, our community houses some of the best opportunities for growth in the region.
As Belledune continues its evolution to realize our potential, we invite current and future citizens and businesses to work with us to build a bright and prosperous future. Not just for Belledune but for the entire region.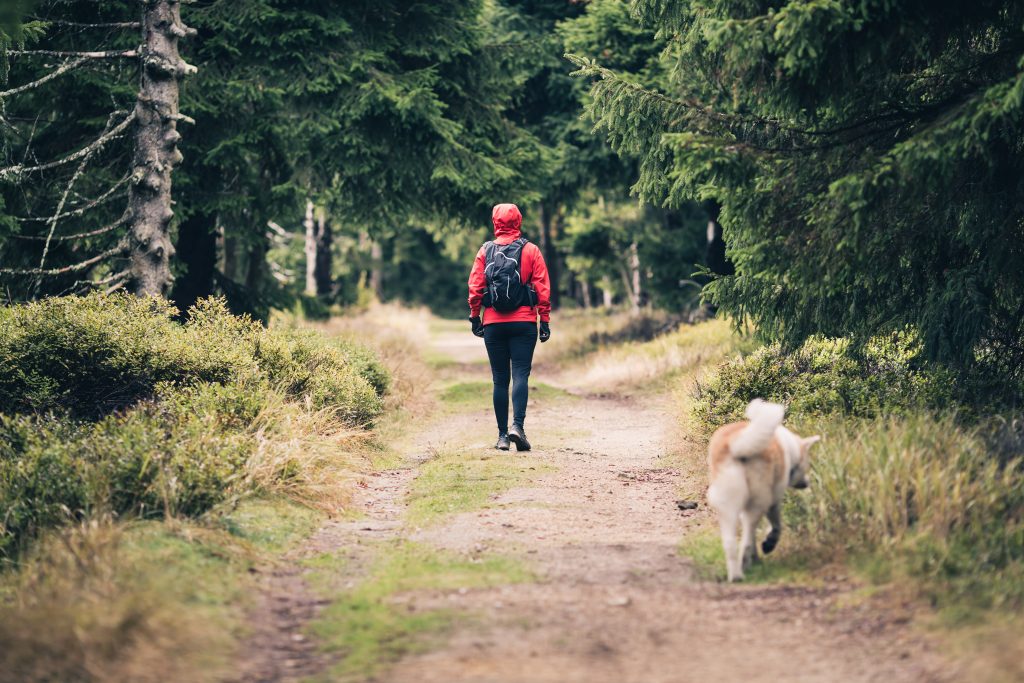 Any questions? Get in touch.